SloveniaHolidays.com > Activities > Završka


Završka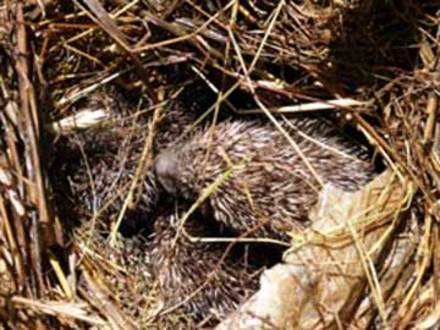 ---
Starting point: Zavrč
Path length :
27.0 km
Time:
00:00:00
Difficulty:
Easy
Ground:
Asphalt
---
Description of path
Your journey begins at the Pongrac restaurant in Zavrč. Just before the border crossing, turn right and up toward the Zavrč mansion. Continue down the bypass and turn right at the first crossroads, toward Cirkulane.

After a pleasant ride through the valley, you will ascend through a forest to the Vrbanjšek ridge with a height of about 400 meters. On the left side of the road, you can relax at the Švabovo inn.

Then, continue along the ridge to the next intersection, beneath Veliki Vrh (412m), where you should take a sharp turn right.

After about a kilometer ride, turn left (follow the marked mountain road). After about 400 meters, you should reach a paved road and see the church of St. Anna on the right. Descend past the church into the valley and onto the Borl - Cirkulane road, where you should turn left. Ride through Dulane to the intersection just before Cirkulane, then turn right toward Pestike and Zavrč.

Follow the road to Pestike and, if you wish, take a look at the old wooden and straw houses nearby. About a kilometer before Zavrč, turn right and begin a rather difficult ascent to Turški Vrh (about 500 meters of road). You will of course be rewarded for your perseverance with a beautiful view of the Haloze hills... and a side road leading to the Turčan wine cellars.

After a taste of the local wines and other specialties, continue along the ridge to another crossroads, where you should turn left and descend to Drenovec, close to the Croatian border. There, turn left again toward Goričak and then toward Zavrč. By the store, be sure to follow the signpost to Ptuj (the border is very close by, and you probably do not want to accidentally cross it). Soon, you should return to your starting point.
Zavrč
Warning
The author of these pages takes no responsibility for the described cycle routes or for the accuracy of the data. We have presented the cycle routes to the best of our ability, but the cyclist and the maintainer of the route are ultimately responsible for the safety of the trip.