SloveniaHolidays.com > Sežana > Skok restaurant


Skok restaurant
---
Skok restaurant - presentation
Skok restaurant Sežana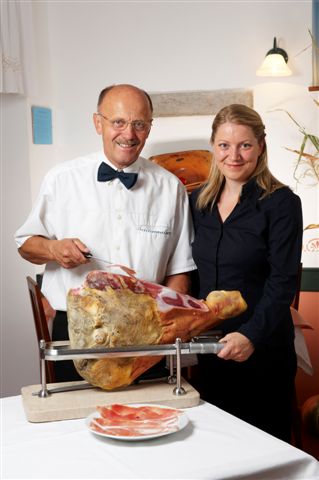 - established over 100 years ago
- under new ownership since 1963

- 72 seats in three rooms
- additional 100 seats on the beautiful terrace and in the garden

- hand-cut prosciutto
- homemade bread
- stews and broths
- gnocchi
- foal a la Kras
- veal shanks
- game meat
- a la carte
- homemade štruklji
- fruit pie

- Teran Orel Avber
- Chardonnay Macarol Šepulje
- some bottled wines from the Primorje region
- Stegovec – Brje na Vipavskem
- Teran liqueur
- homemade herbal brandies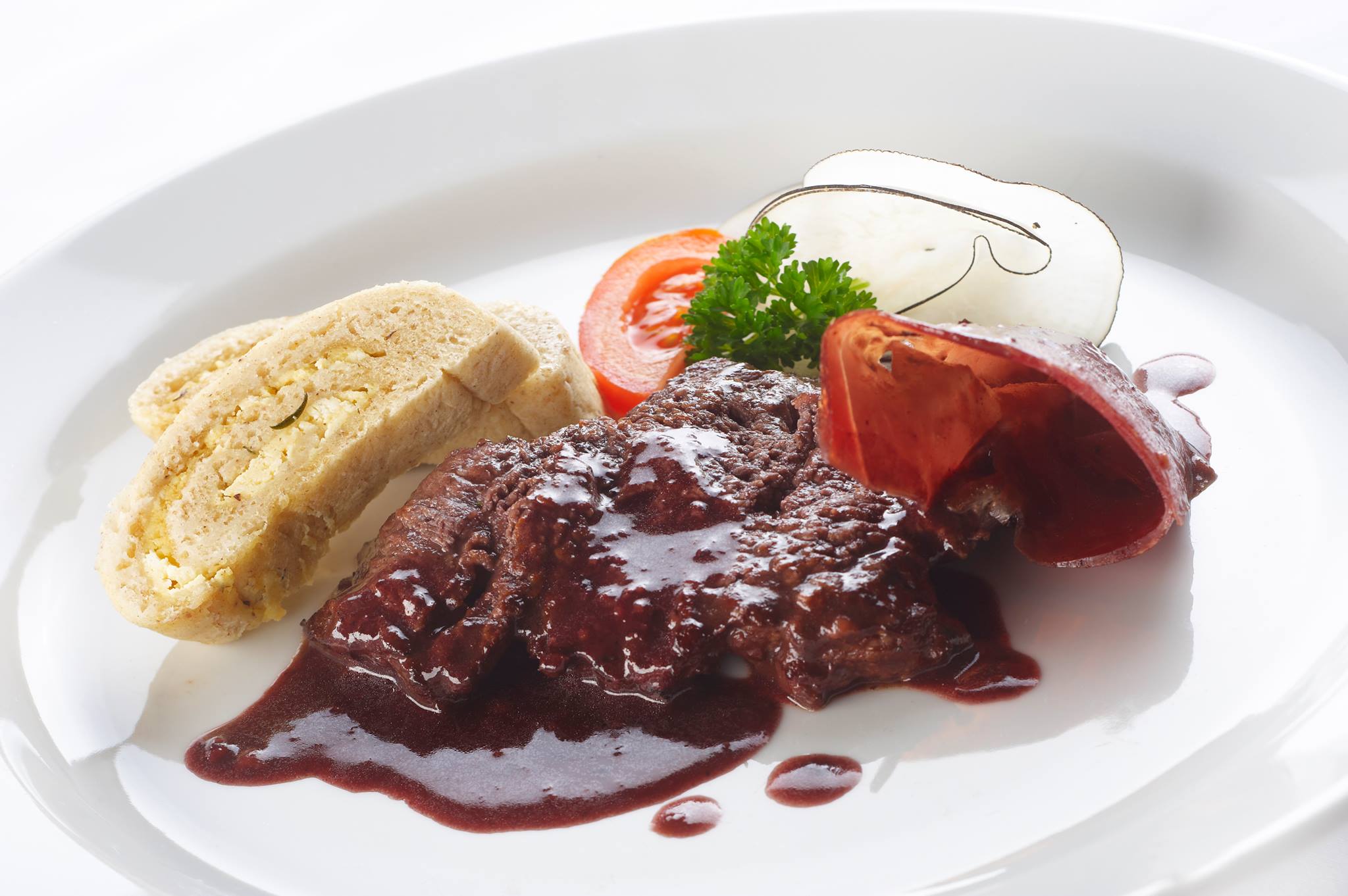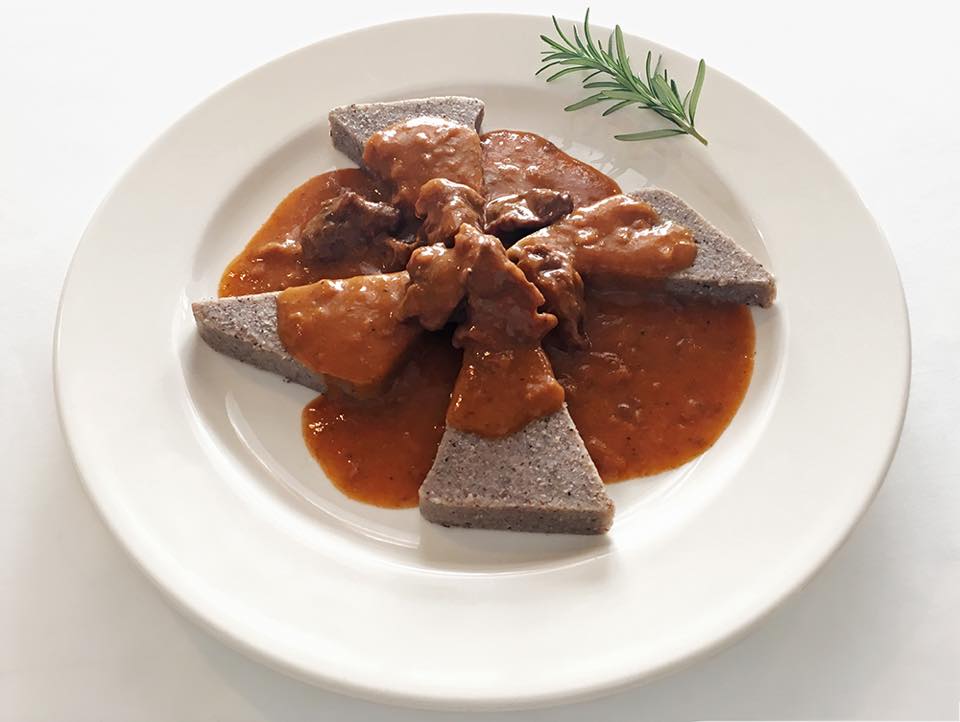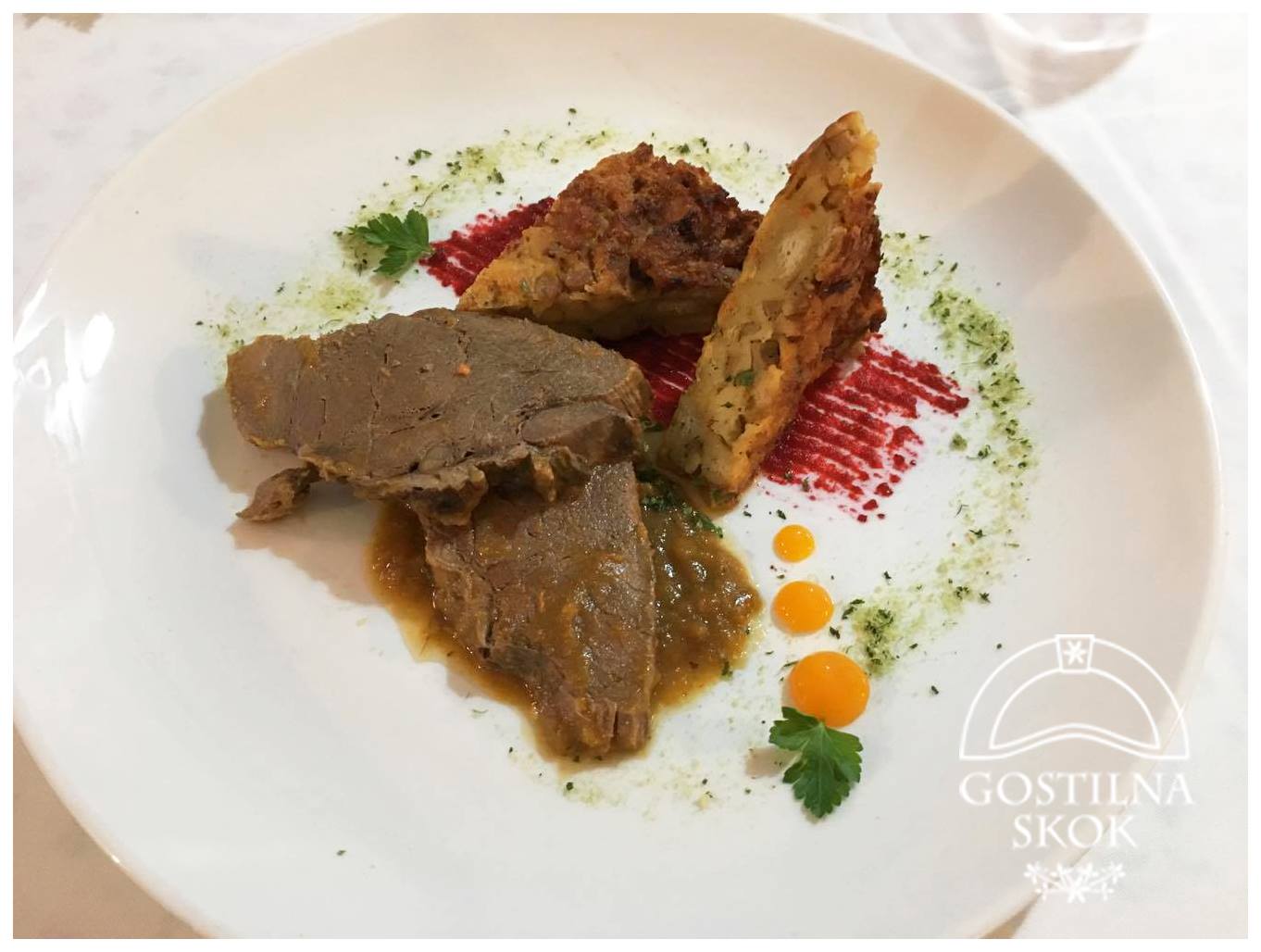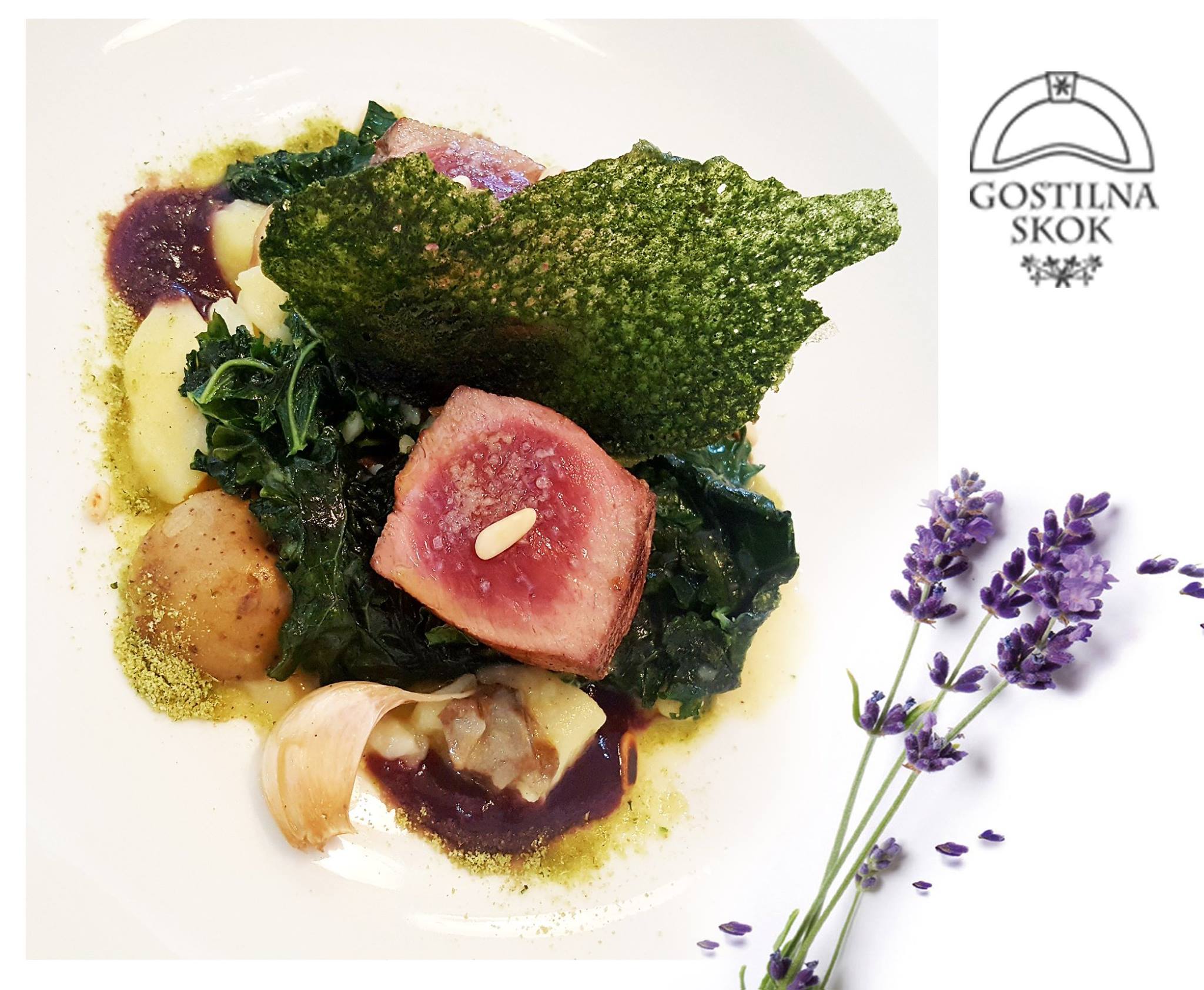 Working hours:
- every day from 10am to 10pm
- closed Mondays
The Video Presentation of Gostilna Skok in less than 2 minutes.

-> Aerial view and unusual perspectives in ultra-high resolution images, inspires and enchants guests as they "fly-through" in the virtual visit.


-> Characteristics that define us are:
• Architecture - The comfortable and orderliness in traditional style.
• Primorje and Carst region cuisine - Healthy, innovative and enriched with special seasonal specialities.
• Environment – Location, Recreation and Activities or Breaks Away.


Joins us on Facebook ->
---
If you like the Skok restaurant, please refer to: