SloveniaHolidays.com > Activities > Vinje - Zg. Javoršica


Vinje - Zg. Javoršica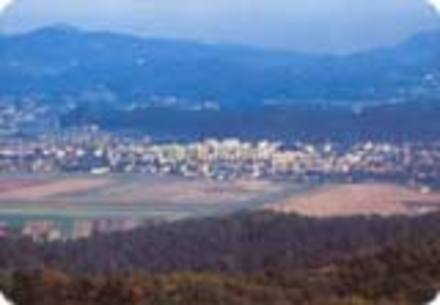 ---
Starting point: Domžale
Path length :
35.0 km
Time:
00:00:00
Difficulty:
Medium
Ground:
Asphalt, Macadam, Forest path
---
Description of path
Your journey begins in front of the pool in Domžale. First, cycle to Bišče, then cross the Kamniška Bistrica river and the highway. Head for the center of Ihan, then Goričica, where you should turn right toward Goropeče. Next comes the hardest part of the route, which is partially made easier by asphalt road (you can ascend Sv. Miklavž and visit the church). Stay on the upper roads, leading through the villages of Goropeče, Klemen, Vinje, Dolina and Osredke. After the last farm in Osredke, you may need to dismount at certain points, as few cyclists can overcome this difficult ascent. At the end of the village, turn left onto a walking path that takes you to Konfin, a former border marking. From there, the better-prepared among you may ascend to Murovica (743 m) on foot or by bicycle. If you decide not to ascend the summit, take the forest road to a marking, where you should turn right toward Zgornja Javoršica. Begin a relaxing descent down an asphalt road through the villages of Zgornja Javoršica, Spodnja Javoršica and Vrhpolje. After that, the path winds past Kokošnje and Studenec, up a light slope to Račni vrh, then past Krumperk and the ski jumps to Zaboršt. Cross the highway and you should reach your destination in the Domžale sports park after only a few minutes.
---
The churches of Tabor nad Ihanom and Sv. Miklavž, Konfin, Murovica summit, castle Tuštanj, outdoor theatre in Studenec, castle Krumperk, Železna jama (Iron cave), Jamarski dom (caving club) on Gorjuša - museum exhibits.
Domžale
Warning
The author of these pages takes no responsibility for the described cycle routes or for the accuracy of the data. We have presented the cycle routes to the best of our ability, but the cyclist and the maintainer of the route are ultimately responsible for the safety of the trip.