{googleMapModule}
{newsletter}
SloveniaHolidays.com > Gorenja vas > Artisanal cheesemaking - Pustotnik farm


Artisanal cheesemaking - Pustotnik farm
Poljanska cesta 19, 4224 Gorenja vas

tel.: 00 386 4 510 73 10,
www: http://www.kmetijapustotn...
---
Artisanal cheesemaking - Pustotnik farm - presentation

Pustotnik farm Gorenja vas is in the Poljanska dolina valley, in the direction of Žiri.

We are the first private cheese dairy in Slovenia, established 20 years ago. We produce natural milk products from cow, goat and sheep milk. Our selection includes:
- curd, cottage cheese, sour cream, kajmak
- fresh cheeses
- semi-hard, aged, mixed and smoked cheeses
- dietetic whey products

Cheeses are sold at our farm, the Ljubljana central marketplace, the Koseze marketplace and at various fairs.

All stores except fairs are open every day except Sunday from 8am to 3pm.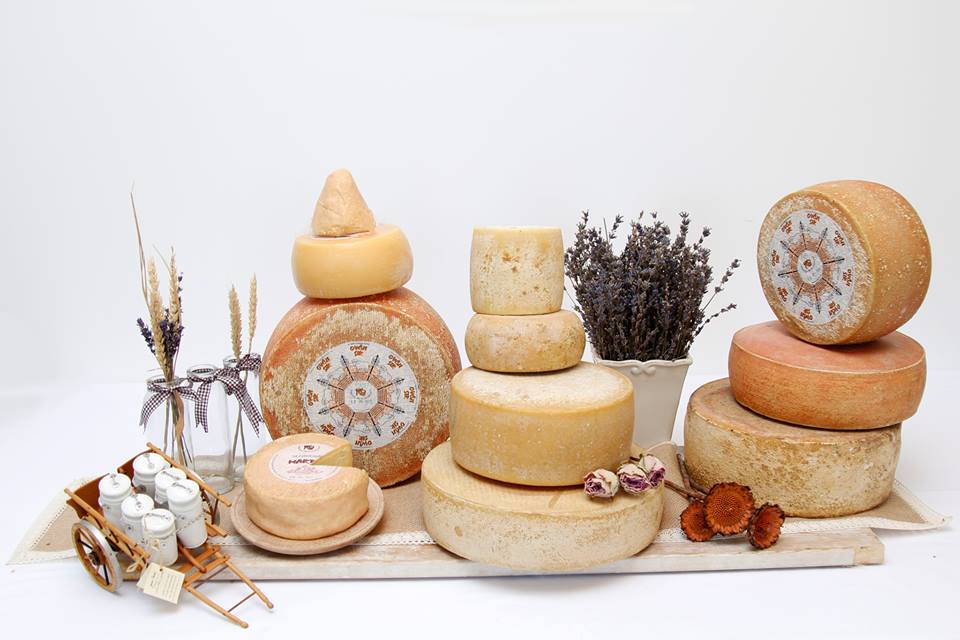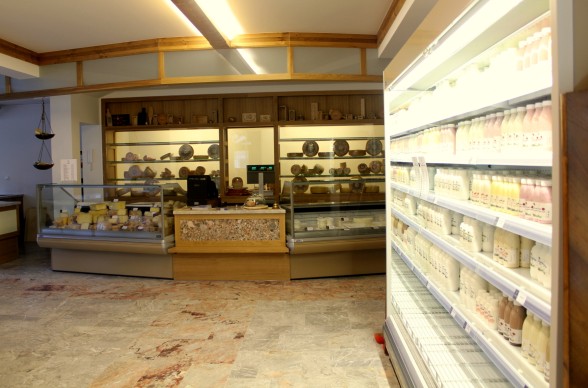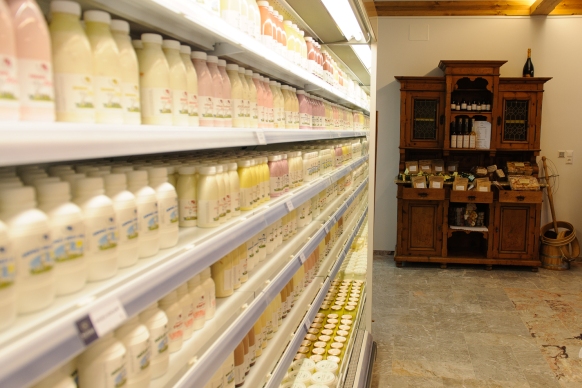 ---
Pustotnik farm Gorenja vas. Farm Gorenja vas.
---
If you like the Artisanal cheesemaking - Pustotnik farm, please refer to: