{newsletter}

SloveniaHolidays.com > Highlighted contents


While making a trip …
... anywhere across Slovenia – take a break for a cup of coffee or a delicious snack at one of these recommended places: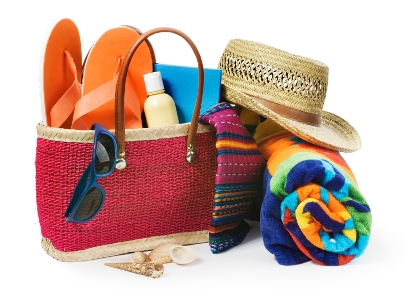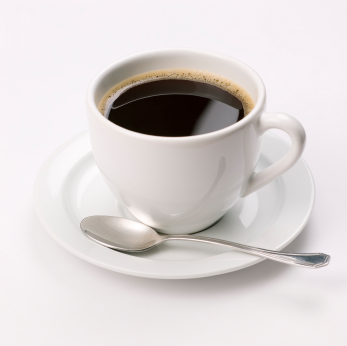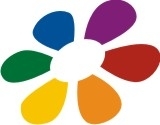 Stop for a delicious cup of coffee along the way in one of these great cafés.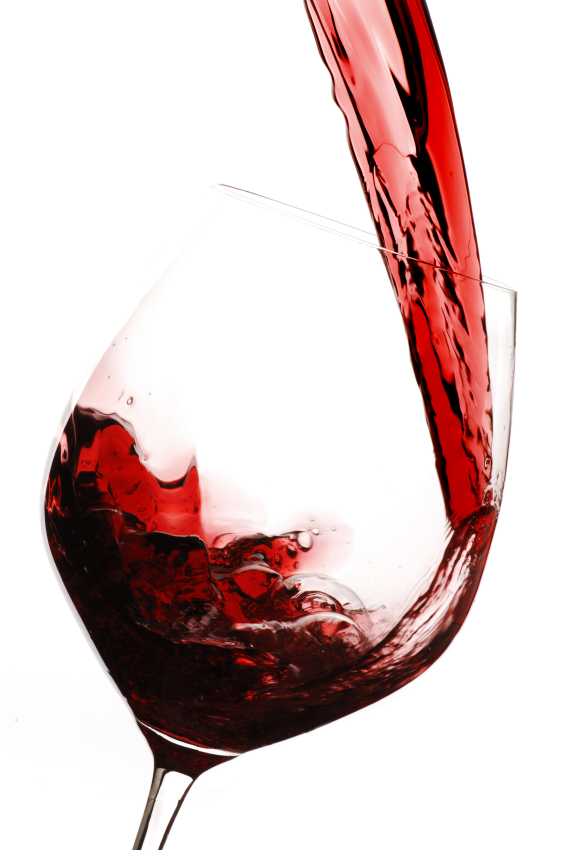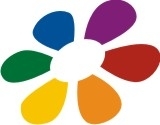 There is nothing better than a trip to a wine cellar, where you can taste various delicious Slovenian wines.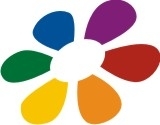 Delicious cheese goes great with wine – so we recommend you pay a visit to one of our cheese factories.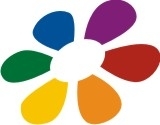 The Slovenian region Karst is home to all delicious treats ... do not forget this and visit one of these great prosciutto manufacturers.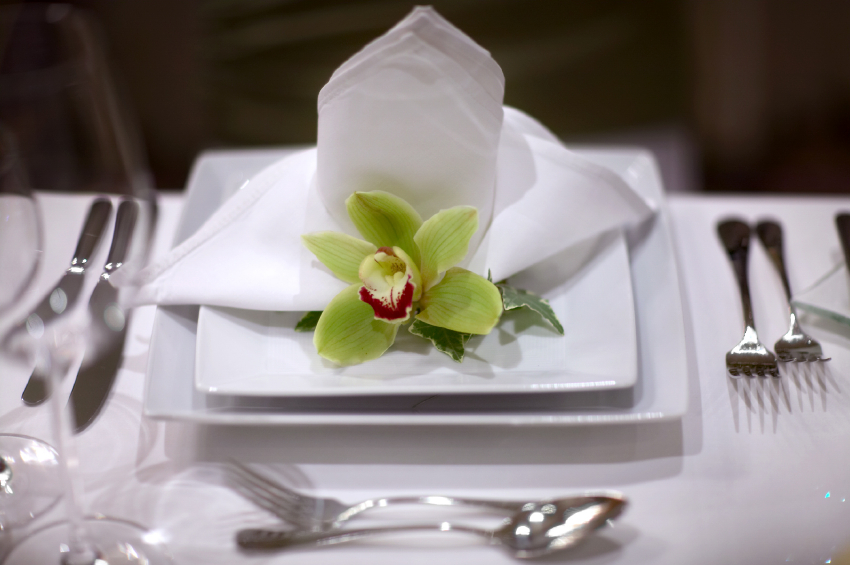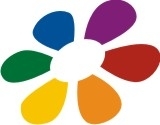 If hungry, go straight to one of these lovely restaurants.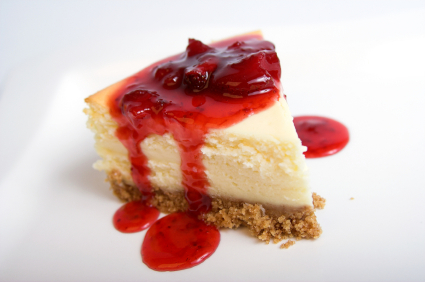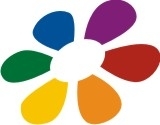 Do not forget the dessert – on a trip a delicious dessert is as important as the good mood.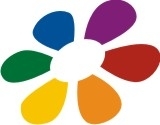 After a long day of running around a tasty pizza will be the right choice – pick a great pizzeria here.