{newsletter}

SloveniaHolidays.com > Highlighted contents


Everybody into the water!
Where to go on a beautiful warm day? Into to the water of course! Slovenia's rivers and lakes need to be used more often in our spare time, so let's not hesitate – plan a day trip or an entire holiday along the beautiful fresh waters of Slovenia. Go and spent some fun time with your family and friends or with your coworkers and business partners along the beautiful rivers and lakes of Slovenia.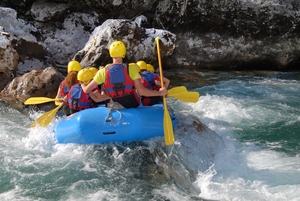 The river Soča offers pure adrenalin rushes with rafting, hydrospeed, kayaking and canyoning.

For kayaking, canoeing and rafting the rivers Sava, Krka, Kolpa, Savinja and Drava are also a great choice. The rivers and lakes will offer great pleasures to the anglers as well.
---

Whom will you choose to spend a great time on the water with?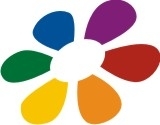 Soča rafting (Bovec)

Their offer: rafting, canyoning, hydrospeed, kayak courses, kayak descents, bike rental, cave explorations, hiking, free climbing, team buildings ...

---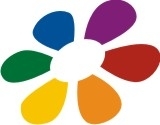 A2 rafting (Kobarid)

Their offer:
• an individual approach
• new, safe and comfortable equipment
• great prices for groups – team buildings
• possible to have picnics
• multi-day active vacations in Kobarid

A NEW OFFER: TUBING ON THE RIVER SOČA

---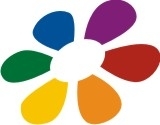 SPORT MIX (Bovec)

Their offer:
• CLASSICA PACKAGE - rafting, canyoning
• HERCULES PACKAGE - hydrospeed, canyoning
• SPARTAK PACKAGE - rafting, hydrospeed, canyoning
• ALL4YOU PACKAGE - rafting, hydrospeed, canyoning, outsider
• ALL IN THE MIX PACKAGE - rafting, hydrospeed, canyoning, outsider, kayaking

---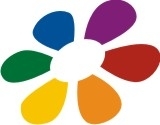 Alpe Sport Vančar (Bovec)

Their offer:
• rafting
• canyoning
• tandem paragliding
• hydrospeed
• kayaking

---

Accommodations nearby: