SloveniaHolidays.com > Komenda > Mountain hut Komenda


Mountain hut Komenda
Podboršt 7g, 1218 Komenda

tel.: 00 386 1 723 18 06
---
Mountain hut Komenda - presentation

The mountain hut Komenda offers guests great light meals and lunches, pizzas from the baker's oven, delicious stews and freshly baked bread. The fast service and friendly staff will put a smile on your face.

CHILDREN'S PLAYGROUND:
A great playground with trampolines, toboggans, swings and much much more awaits your little ones at the mountain hut Komenda. Because it lies so far away from traffic, you can relax and enjoy your stay at Komenda while your children have fun and play around the mountain hut.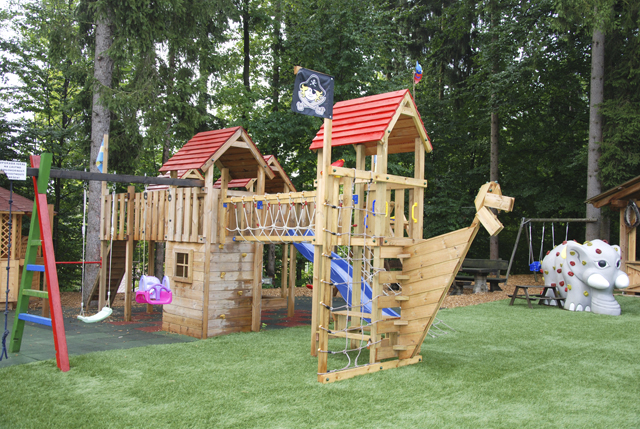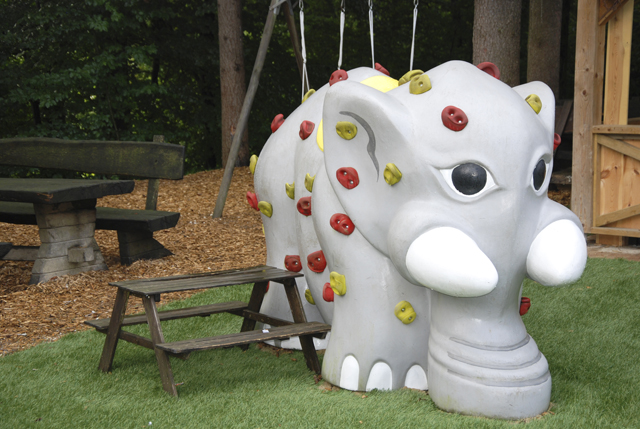 LOCATION:
The mountain hut lies on the foothills of the mountain Šenturška gora and is accessible to everyone. You can hike, cycle or drive up to the mountain hut Komenda.


Mountain hut Komenda = A MOUNTAIN PARADISE
---
If you like the Mountain hut Komenda, please refer to: