SloveniaHolidays.com > Highlighted contents


Culinary trip, 13.5.2017
Spice up your spring and visit our unforgettable gastronomic colored ride along the Bohinj railway by a steam train, escorted by Austro-Hungarian Heir to the Throne, Franz Ferdinand himself! Join us on our train journey on Saturday, 13th May 2017.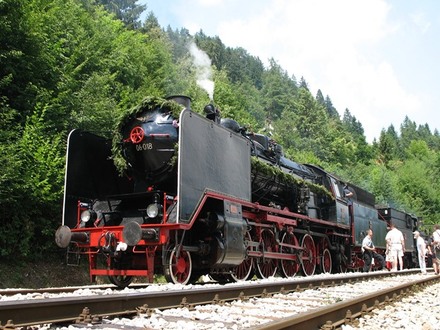 We promise you a unique experience with beautiful views on the picturesque Posočje, which will be accompanied by local culinary delicacies from the regions along the railway. We have merged the treasures of local Slovenian cuisine, the spirit and beauty of the nature by the railway and the hospitality of the locals. The opening of the Bohinj railway in 1906 brought many changes into the world of local people and the only right thing to do is to discover it again, as visitors. The organizers, the students of the Higher VocationalCollege for Hospitality and Tourism Bled, will connect the past and the present in a story that will certainly remain in your memory.
We invite all visitors, eager for knowledge, to joins us on a trip to the year 1906, when the Heir to the Throne Franz Ferdinand himself was present at the opening of the Bohinj railway. The steam train railway is offering wonderful views of the picturesque nature, and passengers will pamper their taste buds with a variety of local dishes such as maslovnik, šebrejski stomach ... and quench your thirst with traditional drinks such as, tepka pear liqueur, home-made apple juice, white wine, ...
There are two options: you can visit Goriška Brda by bus from Kanal ob Soči, a stunning wine-growing area, and taste traditional lunch as telečji žvarcet, koruzna polenta with koromač and cherry dessert in Castle Dobrovo, and later on discover the little secrets of the area. If you prefer to organize the day yourselves, you can continue the culinary filled journey by the steam train to Nova Gorica, where later we all meet again and go back to Bled. All guests will receive a culinary souvenir. The memories of the journey will priceless!
Itinerary:
Passengers will meet at 8.30 in Bled train station, there will be music and entertainment accompanied by culinary tasting.
At 9.20 pm, the train will take you from Bled past Bohinj to Most na Soci and Kanal (The passengers who have bought the culinary trip by steam train and a trip to Goriška Brda get off and continue by bus). The train ride to Nova Gorica continues for the passengers, who have purchased the culinary steam train ticket (arrival to Nova Gorica at 12.00). At 16:45 we will be leaving Nova Gorica for Bled and arrive at 19.30.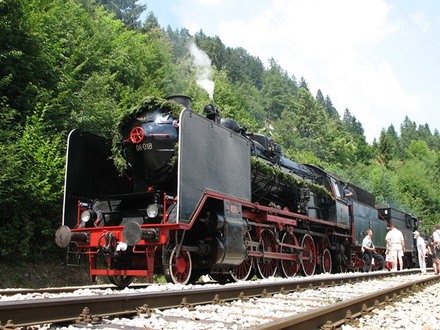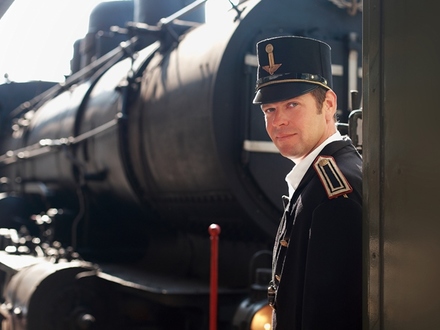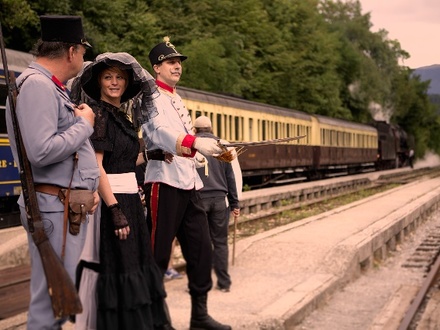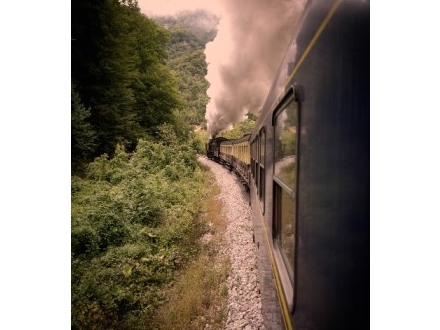 Ticket prices:
*Culinary trip by steam train and a trip to Goriška Brda: € 89
* Culinary trip by steam train to Nova Gorica and back: € 63


More information:
-> send inquiry
-> call 00 386 51 242 927